SAHAR ATID is one of the highly known companies in the global diamond industry, known for its integrity, experience, interpersonal relations and operation. With over 35 years of experience in sorting, polishing and distributing diamonds.
Under the management of the company's CEO Mr. Yair Sahar, who is an Honorary President of the Israel Diamond Exchange, as well as director on the boards of the Israel Diamond Manufacturers Association and the Israel Diamond Institute.
SAHAR ATID is a De Beers Sight Holder as well as ALROSA and DOMINION.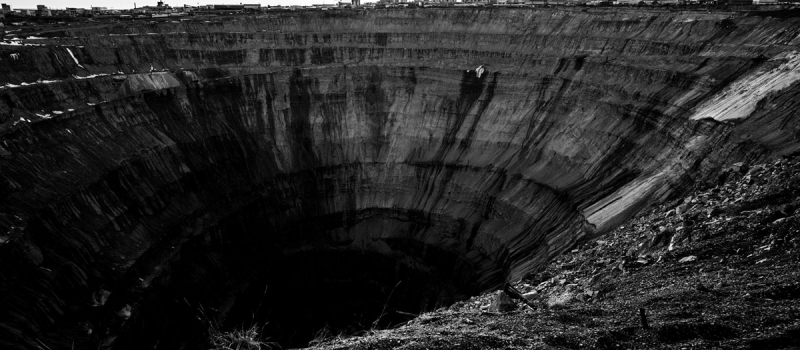 USA OFFICE
580 5th Ave #807
NY 10036
Tel. 212 730 0555
Fax. 212 730 0555
Email. admin@saharatid.com
ISRAEL OFFICE
Maccabi Building SUITE 1442
ISRAEL
Tel. 972 3 5757500
Fax. 972 3 5757300
Email. sa@saharatid.com
HONG KONG OFFICE
18-20 Lyndhurst Terrace, Car Po Commercial Building,
Unit1303, 13/F, Central, Hong Kong
Tel. 852 3590 4232
Fax. 852 3590 4232
Email. hk@saharatid.com